ELECTROFUSION
with the best equipment for the best quality and reliable production
DEVELOPMENT
of diverse electrofused products from different minerals
QUALITY CONTROL
during production steps and for final product; composition, article size, density, etc.
FUSED MILLITE
the high alumina content with the high shock resistance
HIGH ALUMINA content with the HIGH SHOCK RESISTANCE
ALTUS is an electrofused products manufacturer. Our fused mullite is obtained from the electric arc furnace fusion of high purity raw material. The produced mullite possesses excellent thermal shock resistance and resistance to deformation under load due to the low coefficient of thermal expansion. Our fused mullite is available in many sizes from macrogrits to microgrits.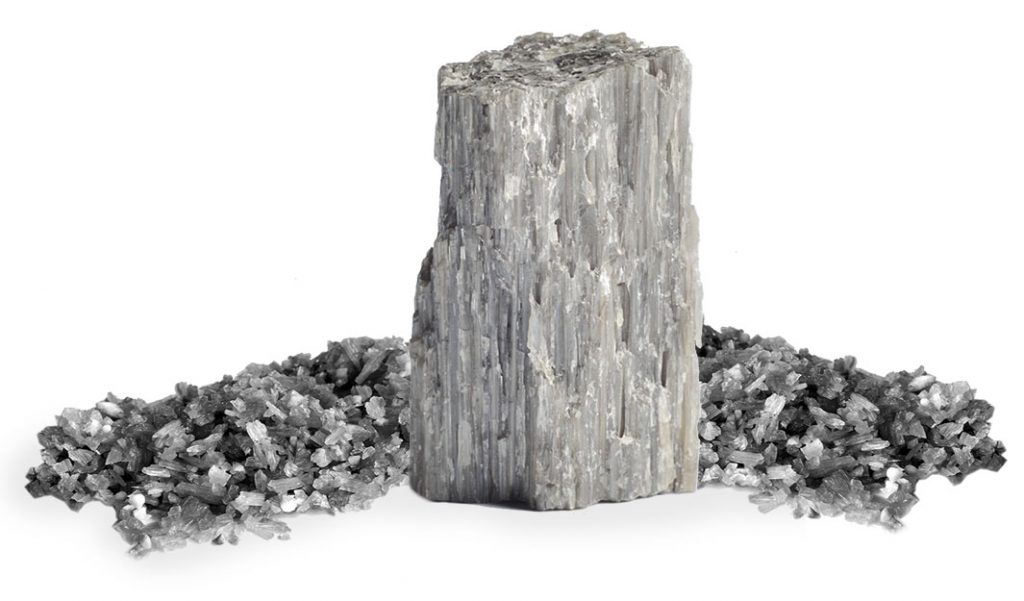 Chemical Analysis (by XRF, %)
20, 25, 30, 35, 40, 50, 70, 180, 325