REFRACTORIES
Solutions for shaped and unshaped refractories for very high temperature with corrosion and erosion resistance
ABRASIVES
Solutions for bonded and coated abrasives, for cutting and milling different tools and processes
POLISHING & BLASTING
Solutions for polishing and blasting of all surfaces except diamond
Paints are usually used for their aesthetic properties in everyday life but the industrial application of paint goes beyond that. Paint is an important part of equipment maintenance. This not only affects the appearance of the equipment but also prevents any damage. These coatings protect the equipment against mechanical, chemical, and environmental damage. The use of industrial paint is not only limited to painting finished products and equipment, these colors can also be used on the doors and walls of the industrial unit.
Currently, industrial paints include a wide range of coatings that can meet different needs. These products are used in various industries such as aerospace, Agriculture, shipbuilding, architecture and construction, automobile and production of industrial and electronic parts.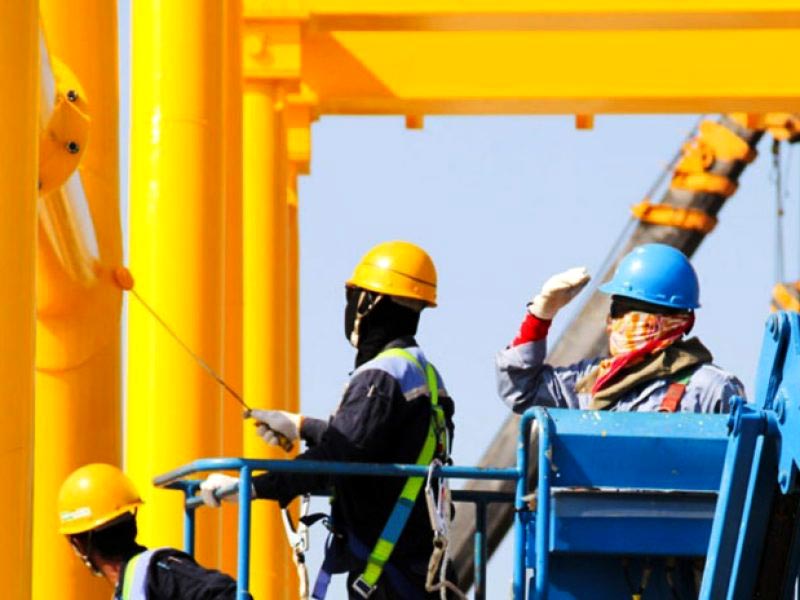 Apart from organic compounds, which are the main component of almost every paint, to create the desired properties in paints many different kinds of filler are used. Fillers can enhance durability, flatness, wear and corrosion resistance, etc. Mineral fillers are an important part of painting production and they can improve paint performance significantly. These materials need some basic properties like good dispersion, low oil absorption rate, certain particle size distribution, suitable specific surface area, etc.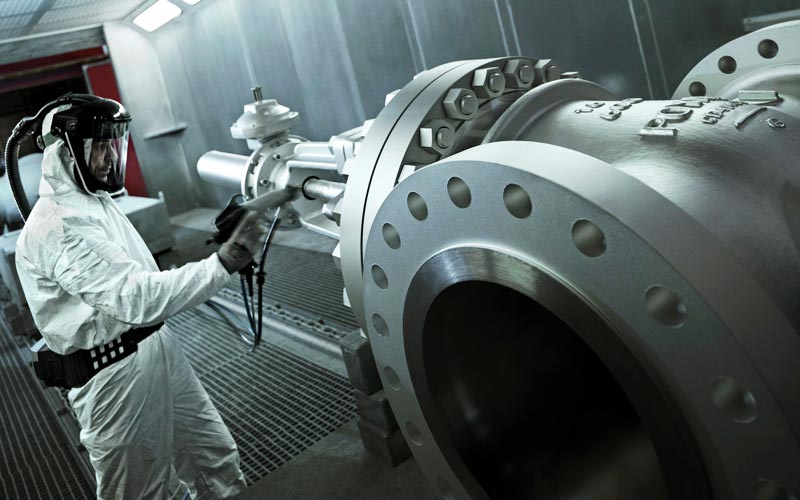 We suggest our white fused alumina (WFA) as an excellent filler material for paints. WFA properties can improve paints performance from different aspects:
By implementing high-efficiency technologies we are the producer of effective additives for coating, paints, and other surface materials.